Perfectly situated in the prestigious guard gated community of Pelican Ridge Estates, Newport Coast, awaits this pristine home seated on a gated lot boasting nearly 14,250 square feet.
Located in the "Hills" of San Marino overlooking Lacy Park, this gated Italian Villa was inspired by the 14th Century Davanzati Palace in Florence, Italy.
This elegant, exceptional, historic 1919 home located right off the Sunset Strip has been renovated, remodeled, restored and updated to stunning perfection - no expense spared - with the finest taste by a Hollywood filmmaker.
With so many great streaming services available, movies to watch, and video games to play, your television likely gets a serious workout each week.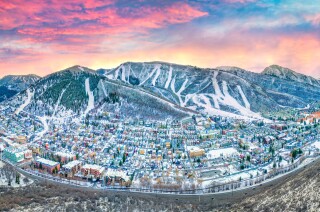 California has ample mountains for skiers.
Whether you're a true ski bum or just enjoy sipping a glass of wine while taking in a mountain vista, the numerous ski villages in Utah and Colorado offer a winter paradise.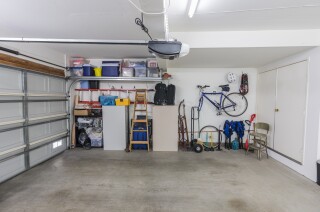 Spring is here, and for many people, that means getting into once-a-year home projects.