Top Headlines
Wall Street capped a volatile day of trading Friday with a broad rally that snapped the market's three-day losing streak.
The pandemic seemed to spell doom for small businesses, which play an outsize role in the American economy and in strengthening communities. But some research and data show encouraging signs — and emerging winners and losers.
Small businesses remember last year's federal loan efforts as difficult, confusing and unfair. The new round of funding is supposed to be better.
The lucky among California's small businesses have cobbled together loans and grants to get through the pandemic so far. But that money has dried up, and "you can only take on so much debt."
How four small businesses have survived in the COVID age.
The Royal Shakespeare Company's 'Dream' brings live actors to online audiences, who can interact with the play like they would a video game.
Chemotherapy and radiation can cause too much collateral damage to treat some brain tumors. Crumb-sized robots could be the solution.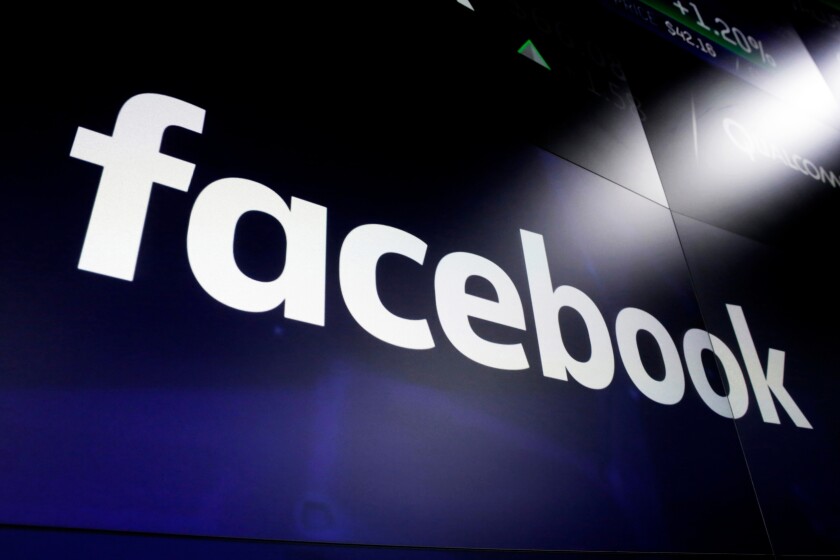 After halting all new political ads in the U.S. in the week leading up to November's general election, a move aimed at averting misinformation and unrest, Facebook is set to resume allowing them.
The digital giant has been working on proposals to remove from Chrome so-called third-party cookies — snippets of code used by a website's advertisers to record browsing history.
Senate Democratic leaders and President Biden have agreed to more narrowly target which Americans would be eligible for a $1,400 stimulus payment.
Can you get fired if you don't return to the office because of coronavirus concerns? Yes — but with a lot of caveats. Here are some strategies and legal protections.

Affordable housing, such as Section 8 and public housing, is available, but it often requires navigating applications and government agencies. Here's what you need to know.

Many homeowners who delay mortgage payments through forbearance plans will be allowed to make missed payments when the home is sold or the loan term is over.

Job seeking in an uncertain economy is difficult enough. Throw in fears of contracting the coronavirus, home quarantines and hiring freezes, and the hunt becomes harder.

If you're having second thoughts about a dorm room or off-campus apartment you signed up for, you may have options. Here are ways to potentially get out of your lease or cancel your contract.

Liz Weston, Certified Financial Planner, is a personal finance columnist for the Los Angeles Times and NerdWallet.
The new Backyard Homes Project helps homeowners build an ADU. In exchange, owners make a key promise: Rent the granny flat to a low-income tenant.
Company Town
The son of "Fox & Friends" host Steve Doocy has fast become a noisy fixture in the briefing room.
Your guide to our clean energy future
Get our Boiling Point newsletter for the latest on the power sector, water wars and more — and what they mean for California.
You may occasionally receive promotional content from the Los Angeles Times.